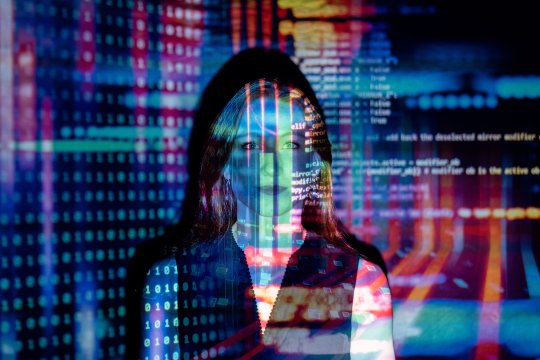 In today's rapidly evolving business landscape, staying ahead of the competition requires innovative approaches. One such innovation that is transforming the way businesses operate is Artificial Intelligence (AI). AI is no longer a futuristic concept; it's a practical tool that can drive growth and enhance customer interaction. In this article, we'll explore how AI is shaping the future of business and driving success through improved customer engagement.
The AI Revolution
Artificial Intelligence encompasses a wide range of technologies, including machine learning, natural language processing, and data analytics. These technologies enable machines to perform tasks that typically require human intelligence, such as understanding natural language, recognizing patterns, and making decisions based on data.
Enhanced Customer Interaction
One of the most significant impacts of AI in business is the ability to enhance customer interaction. Here's how AI is revolutionizing customer engagement:
Personalization: AI algorithms analyze customer data to create personalized experiences. Whether it's recommending products, tailoring marketing messages, or offering customer support, AI ensures that interactions are relevant and valuable to each individual.
Chatbots and Virtual Assistants: AI-powered chatbots and virtual assistants are available 24/7 to answer customer inquiries, provide information, and assist with purchases. They can handle routine tasks, freeing up human agents to focus on more complex issues.
Predictive Analytics: AI can analyze customer behavior and historical data to predict future trends and customer needs. This enables businesses to proactively meet customer demands and stay ahead of the competition.
Voice and Speech Recognition: With advancements in natural language processing, AI can understand and respond to spoken language. Voice assistants like Siri and Alexa are becoming increasingly common, allowing customers to interact with businesses through voice commands.
Sentiment Analysis: AI can analyze social media and online reviews to gauge customer sentiment. This helps businesses identify areas for improvement and respond to customer feedback promptly.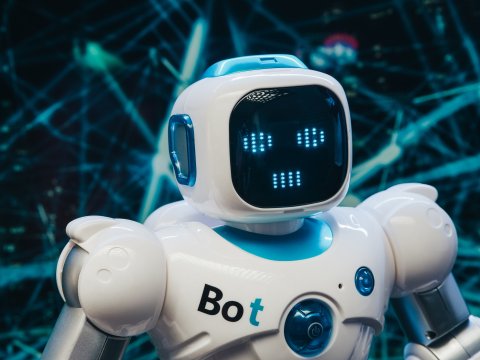 Driving Growth
The impact of AI on customer interaction goes beyond improved experiences; it directly contributes to business growth:
Increased Sales: Personalized recommendations and targeted marketing drive higher conversion rates and sales. Customers are more likely to make purchases when they feel that a brand understands their preferences.
Cost Efficiency: AI-driven automation reduces operational costs. Chatbots, for example, can handle a large volume of customer inquiries simultaneously, reducing the need for a large customer support team.
Data-Driven Decision-Making: AI provides valuable insights from vast amounts of data, enabling businesses to make informed decisions. This data-driven approach helps identify market trends, optimize processes, and allocate resources effectively.
Competitive Advantage: Businesses that embrace AI early gain a competitive edge. They can offer superior customer experiences and adapt to changing market conditions more rapidly.
Scalability: AI systems are highly scalable. As your business grows, AI can adapt to handle increased customer interactions and data analysis without a proportional increase in costs.
Challenges and Considerations
While AI offers tremendous benefits, businesses must also address challenges and ethical considerations. These include data privacy concerns, potential biases in AI algorithms, and the need for ongoing training and maintenance of AI systems.
Conclusion
Artificial Intelligence is not just a buzzword; it's a transformative force in the world of business. Its ability to enhance customer interaction is a game-changer, driving growth, and helping businesses stay competitive in a rapidly changing landscape. Embracing AI is no longer an option; it's a necessity for businesses that aim to evolve and thrive in the digital age.
As you embark on your AI journey, remember that success requires a strategic approach, ethical considerations, and ongoing adaptation to emerging AI technologies. By harnessing the power of AI for enhanced customer interaction, your business can chart a course for sustainable growth and success.