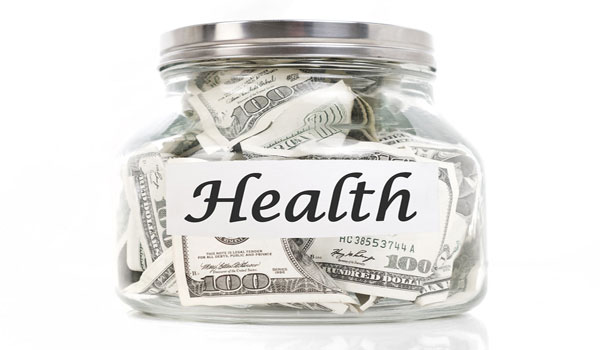 Entrepreneurship is not just a word. When you are tired of being under your boss, doing all the 9 to 5 jobs from dusk till dawn, there creates a strength among the young stars to start up their entrepreneurship.
It's a great way of flourishing you. It's a get way to prove your strengths, to prove your bravery.  On a local and national level, great entrepreneurs have the power to change the way we live and work.
If successful, their inventions may raise living standards, and in addition to generating wealth through entrepreneurial ventures, they may also contribute to a growing economy by creating jobs.
Entrepreneurs in developing countries now have access to the same tools as their counterparts in developed countries, thanks to technological globalization.
They also benefit from a lower cost of living, allowing a young entrepreneur from a developing country to compete with a multimillion-dollar product already on the market in a developed country.
It is impossible to overestimate the importance of entrepreneurship. Entrepreneurship is critical for a variety of factors, including social change and creativity.
The very first thing entrepreneurs need is a robust, vibrant, active network. This means knowing how to cold approach new people, attend networking events and create new contacts.
Secondly, An often overlooked part of your business's first impression is your business card. It's an incredibly important entrepreneurial asset.
You have two goals with your business card. First, give someone a quick introduction to who you are and what you do. Second, don't bore them to tears. Next, True leaders make an impact on everyone they meet. lastly, An important business tip for new entrepreneurs is to create a business that solves a problem.
If you asked most failed business owners what problem they solved, they either can't answer or the problem they solved wasn't urgent enough.
The problem you solve doesn't need to be complicated like curing a disease. It can be simple, such as we help people overcome boredom by providing an entertaining experience.
But ultimately, you need to know what you're trying to accomplish with your business.
By knowing what burning problem you're solving, you can use that in your marketing to help people understand how you can help them best. For example, if you sell anti-snoring products, you'll want your ad to show the frustration a snorer can have on a person's sleep.
And then showcase your product as the handy solution that'll allow them to sleep through the night again. To start, give someone a brief overview of who you are and what you do.
Second, don't make them cry from boredom. Next, true leaders leave an impression on anyone they come into touch with. When you ask most failed business owners what problem they solved, they either don't know or don't think the problem was important enough.
It doesn't have to be a tough issue to solve, such as curing a disease. Entrepreneurs are often regarded as national assets that should be nurtured, inspired, and rewarded to the fullest extent possible.
In fact, due to their forward-thinking creativity, science, and individuals, some of the most developed nations, such as the United States, are world leaders. You have to keep in mind that some qualities always win the race. Those are:
Strength: Keep your mentality strong always. Believe in yourself that you can do everything. Moreover, try to make yourself strong enough to win the battle.
Never push you back for some outsiders. It's always you who will win. Some people may not help you in this regard but you should stand beside yourself.
Discipline: A well-organized plan always help you to meet your goal. Moreover, it helps you to grow up your company. Also, it increases the constructive growth of the company.
Promoting: Promoting is one of the key points of a successful entrepreneurship journey. It can affect your company as well. When you are all set to do entrepreneurship then you must focus on these points to catch up with your goal.
Constructive planning: A plan should be much organized and efficient.  Without a constructive plan, no company could go ahead. So, think constructively and make a plan.
Entrepreneurship always works with your own efficiency.  Your entrepreneurial journey will be amazing if you follow rules like Oral communication, organizational skills, efficiency, technical business management, coaching, network building, environmental monitoring, ability to identify emerging patterns, active listening, writing, and interpersonal skills are all essential.
Ability to handle change, determination, self-reliance, foresight, innovation, risk-taking, self-reflection, discipline, self-confidence, honesty, patience, intellect, tactfulness, emotional stability, and so on.
Related: Lesson for Entrepreneurs If You Can Visualize