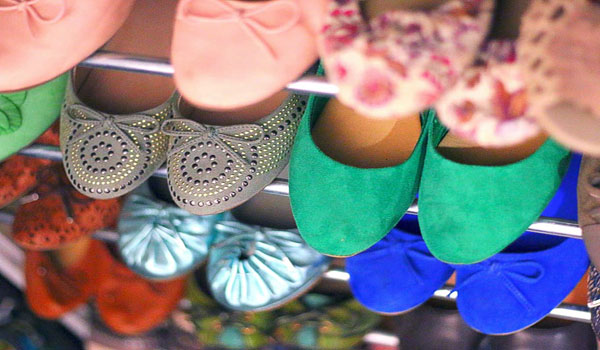 On a small scale, any individual can start a slipper manufacturing firm. Men, women, and children all wear slippers, which are considered a household consumer durable item. Rubber slippers are a type of lightweight footwear. The procedure for creating slippers is quite straightforward.
Slippers can be made from a small-scale unit. You can also begin production with some basic machinery and rubber sheet as the primary raw material.
Is Slipper Manufacturing a Profitable Business?
In India, both the urban and rural populations use slippers. The product also has the potential to be exported. After China, India is the world's second-largest footwear producer, accounting for over 13% of worldwide footwear production, or close to 16 billion pairs. The United States, Germany, France, and the United Kingdom are the top importers.
The market for slippers (Hawaii Chappals) is projected to be worth close to ten thousand crores, with a per capita consumption of one pair. Apart from being a necessity, it has evolved into a fashionable item with a variety of patterns.
Business Plan for Slipper Manufacturing
For beginners, here are the steps to making slippers:
1. Slipper Manufacturing Registration & License
To begin a slipper-making project in India, you must first register your company with the ROC. It is preferable to register as an OPC or LLP for a small business.
Apply for a trade license from the local municipality and an SSI Unit registration from the Department of Commerce. Pollution permits are required for this type of manufacturing facility.
In order to start a slipper manufacturing business in India, you must first register for GST.
Organize your finances
With a slipper-making project, there are two types of financial requirements. Fixed capital and working capital are two types of capital. Angel investment is the best option to fund any small business startup.
To meet your fixed capital needs, apply for a term loan, and to meet your working capital needs, apply for a cash credit or overdraft facility.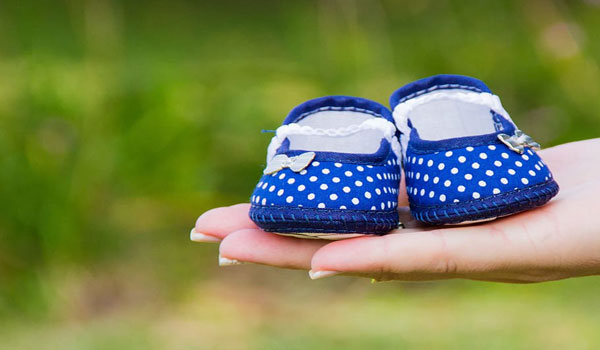 Related: Small Business Financing Options That Bypass Traditional Banks

Setup of a Slipper Manufacturing Unit
To begin, you must first produce a personalized project report. You can figure out how much money you'll need, who your machinery suppliers are, what machines you'll need to install, where you'll get your raw materials, and so on. It is critical to arrange the layout of the machinery before it is installed.
Other necessities, such as electricity and water, should be organized. The following procedures must be completed as part of the slipper production unit initiative:
Other formalities and registration
Identifying and acquiring land for construction work, as well as purchasing and installing construction machinery
Production of Trails
Slipper Making Machines for Sale
You must carefully select the appropriate machinery based on the product specification and intended manufacturing output. The following is a list of some of the most important machinery necessary for slipper production.
Combined Finishing Machine Flat Bed Sewing Machine with Motor, Stand & Table Clutch Type Drilling Machine
Machine for Stapling
Plastic Last but not least, various sized and shaped cutting dies
Tools and equipment that can be manipulated by hand
Slipper-Making-Raw-Materials
Rubber sheets and straps are the most common raw materials. You'll also need to get some packing supplies. You can also get these basic ingredients from a local wholesale market or straight from the manufacturer.
The Production of Slippers
Obtain the microcellular sheet from other units first. Then, they use a cutting machine/mold to give them the desired shape.
You can also get straps from other units. After that, use a foot-operated machine to secure the straps on the chappals.
Put the straps through the finishing machine to give them a final touch. Pack these chappals in a polythene bag after doing a quality check. Finally, send them out into the markets.
Sole Cutting Drilling Strap Fittings Finishing Final Inspection Packing Rubber Sheet
Quality Control in Slipper Production
There are currently no quality criteria for slippers. Specifications for export orders, on the other hand, are specified solely by the customers. In order to export your slippers, you must have high-quality raw materials.