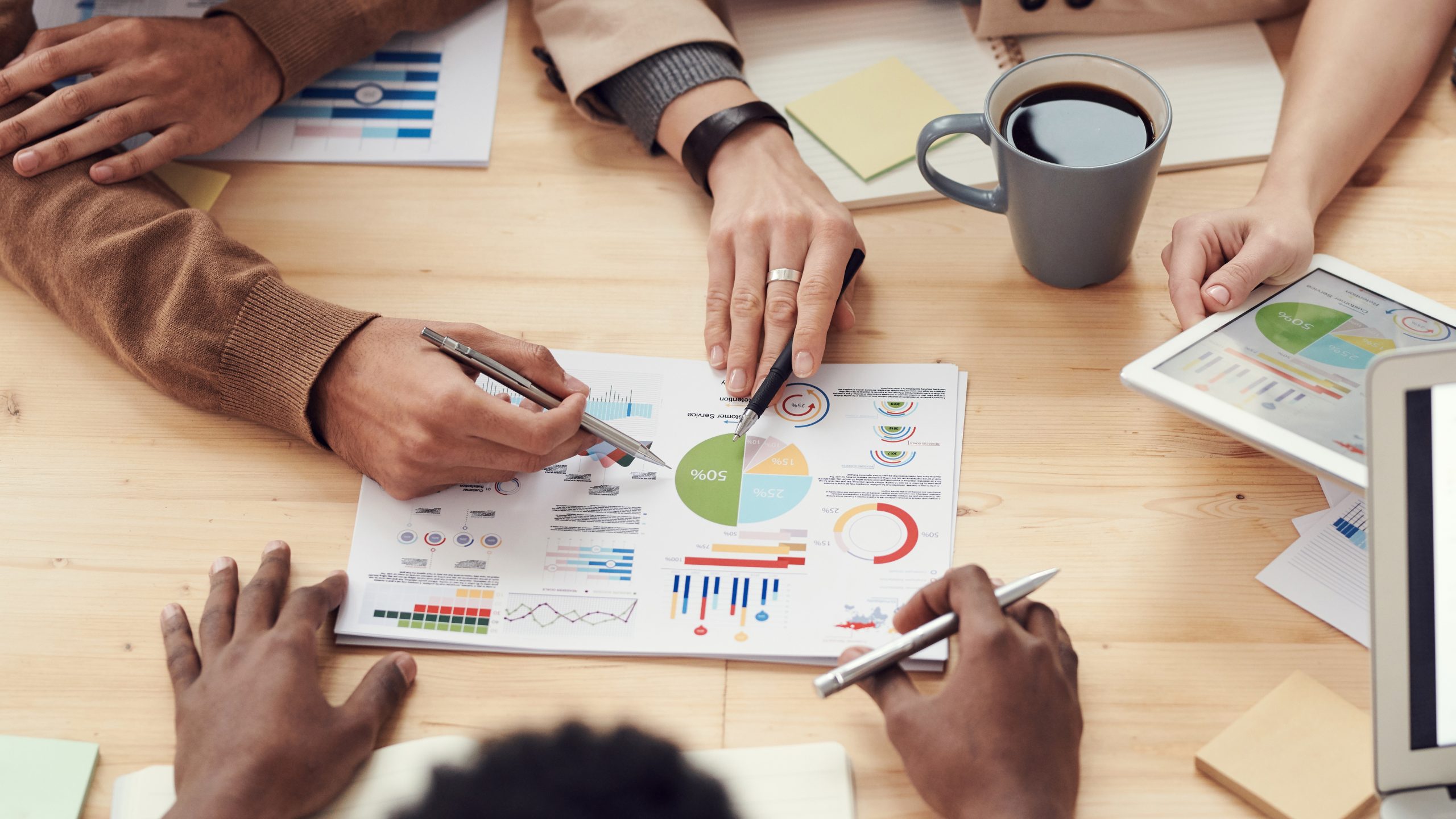 In the world of entrepreneurship, a well-crafted business plan is your roadmap to success. Whether you're launching a startup, seeking funding, or looking to guide your existing business to new heights, understanding what a business plan is and how to create one is essential. In this comprehensive guide, we'll delve into the intricacies of business plans, what elements they should include, and provide step-by-step guidance on how to write one that will impress investors and steer your business toward growth.
What Is a Business Plan?
A business plan is a written document that outlines your business's goals and the strategy you'll employ to achieve them. It's a fundamental tool that serves several critical purposes:
Guidance: A business plan acts as a roadmap for your business, helping you set clear objectives and chart your course toward them.
Communication: It communicates your business's vision and goals to potential stakeholders, such as investors, partners, and employees.
Decision-Making: It assists in informed decision-making by providing a structured analysis of your business's strengths, weaknesses, opportunities, and threats.
Funding: If you're seeking external funding, a well-crafted business plan is often required by investors and lenders.
What's Included in a Business Plan?
A comprehensive business plan typically consists of the following sections:
1. Executive Summary
The executive summary is a concise overview of your entire business plan, summarizing key points such as your business concept, market opportunity, and financial projections. Although it appears at the beginning of the plan, it's often written last to capture the most critical details.
2. Business Description
Here, you'll provide an in-depth description of your business, including its mission, vision, and values. Explain what products or services you offer, your target market, and your unique selling proposition.
3. Market Analysis
This section delves into your market research. Analyze your industry, target market, and competition. Highlight market trends and opportunities that support your business's viability.
4. Organizational Structure and Management
Detail your company's structure, ownership, and management team. Include resumes or bios of key team members, emphasizing their qualifications and experience.
5. Products or Services
Describe your offerings in detail. Explain how they meet customer needs and stand out in the market. Include information on product development and any intellectual property.
6. Marketing and Sales Strategy
Outline your marketing and sales strategies. Discuss your pricing, distribution, and promotional tactics. Highlight your customer acquisition and retention plans.
7. Funding Request (if applicable)
If you're seeking funding, specify the amount you need, how you'll use it, and the expected return on investment for investors.
8. Financial Projections
Present financial forecasts, including income statements, balance sheets, cash flow statements, and break-even analysis. Use realistic assumptions and projections for revenue, expenses, and profitability.
9. Appendices
Include any additional information, such as charts, graphs, market research data, or legal documents, in the appendices.

How To Write a Business Plan
Now that you understand the key sections of a business plan, let's discuss how to write one effectively:
1. Research Thoroughly
Gather data about your industry, target market, and competitors. Use both primary and secondary research sources to support your analysis.
2. Clarify Your Vision
Clearly define your business's vision, mission, and values. This will guide your decision-making throughout the planning process.
3. Develop Your Business Concept
Explain your business concept and how it solves a problem or meets a need in the market. Highlight your unique selling points.
4. Set Clear Goals
Establish specific, measurable, achievable, relevant, and time-bound (SMART) goals for your business.
5. Create a Marketing Strategy
Detail your marketing and sales strategies, outlining how you'll reach and engage your target audience.
6. Financial Projections
Prepare realistic financial projections based on your research and analysis. Ensure your financials align with your business concept and goals.
7. Review and Revise
Carefully review and edit your business plan for clarity, accuracy, and coherence. Seek feedback from mentors or advisors.
8. Seek Professional Assistance (if needed)
Consider consulting with a professional business plan writer or seeking guidance from business advisors.
In conclusion, a well-crafted business plan is a vital tool for every entrepreneur. It provides clarity, direction, and a solid foundation for your business's success. By following these steps and including the essential elements, you'll be well on your way to creating a compelling business plan that can help you achieve your entrepreneurial dreams.
Remember, your business plan isn't set in stone; it should evolve as your business grows and changes. Regularly revisit and update it to stay on track and adapt to new opportunities and challenges.