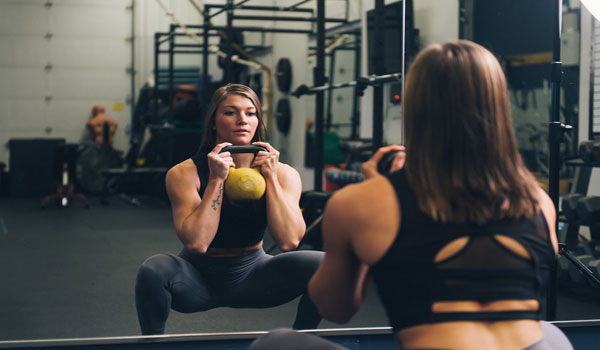 Workouts in the boot camp style have been around for decades, but they are currently more popular than ever. Outdoor bootcamps mix bodyweight exercises and high-intensity motions such as push-ups and burpees, which are loosely based on military practices for getting new recruits in shape.
Group training is the second most popular trend for 2019, according to the American College of Sports Medicine.
If you don't have the necessary tools at the start, group fitness classes might be a difficult industry to get into.
An outdoor boot camp, on the other hand, has the potential to grow into a lucrative fitness business. In this post, we'll go over the actions you'll need to take to get your business off the ground.
Why Are Bootcamp Workouts So Beneficial?
Bootcamp programs emphasize functional and strength training for the entire body.
A typical outdoor fitness camp takes place in an open, outdoor public environment, such as a park, with a small number of participants.
The exercises are designed to burn calories quickly while also improving fitness and strength.
Exercising with a group can take your fitness to the next level, especially with the rise of group activities and training.
According to one study, 95% of people who started a weight-loss program with friends finished it.
In addition, the friend's group was 43 percent more likely to maintain their weight loss.
Fitness instructors who are skilled and knowledgeable frequently lead outdoor boot camps. Working out in the sun and fresh air can be a wonderful experience, which is why these outdoor Bootcamp courses are so popular.
They put you to the test and force you to push yourself through drills in a group setting. Here are four examples of people that got it right.
New York's Minardi Beach Workout
Jimmy Minardi, a personal trainer, and yogi, leads the 75-minute sessions in East Hampton.
Participants may anticipate doing push-ups on driftwood, splashing through water, and running around cones in the sand during their beach class. All you have to do now is bring a towel and prepare to sweat.
Chicago's Bulldog Bootcamp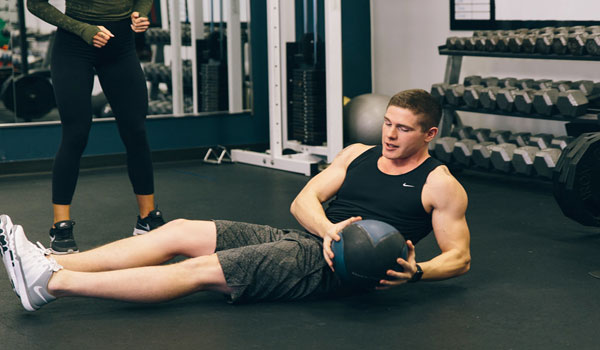 Following a more military-style Bootcamp, Sergeant Friday, the teacher, gives a tough workout. In the mornings, classes convene on the grass in Lincoln Park for body-weight exercises and running drills.
C.A.M.P. XT Outdoor Training, New York
Classes in Central Park, led by former pro footballer Curtis Williams, use a combination of resistance training, drills, and burpees to get athletes in shape. The class concludes with a stimulating team huddle.
Miami Beach Cross Bootcamp
Beach Cross is another beachfront Bootcamp program established by fitness superstars Tracie and Christopher Vlaun.
High-intensity cardio, strength, and core training will all be included, as well as a yoga cool-down stretch. In the class, towels and water are supplied.
Starting an Awesome Outdoor Bootcamp Business in 9 Easy Steps
Personal trainers and business owners have more chances to reach more individuals than ever before in today's marketing landscape.
All you have to do now is figure out what you'll need to succeed and how to apply it to your own company.
Here are nine essential components for starting and running a successful outdoor Bootcamp business.
1. Determine Your Goals
Every year, new fitness bootcamps open, and if you want to stay in business and stand out, you must establish your niche.
If you're going to enter a niche like getting brides in shape before their weddings or following a military-style workout to the letter, make sure it appeals to the right people.
Finding your focus entails creating a detailed plan for how you'll start your company, the procedures, and methods you'll use to run it, and finally, how you'll keep your customers coming back for more week after week.
Check out these great books for fitness entrepreneurs that want to develop and grow their business:
Grow Your Gym With Two Brains by Chris Cooper – authored by the creator and owner of CrossFit Catalyst, this book is a must-read for any fitness business entrepreneur.
Cooper focuses on how to start and operate a successful small business.
Michael E. Gerber's book The E-Myth Revisited: Why Most Small Businesses Don't Work and What to Do About It, is excellent for avoiding common small business blunders.
By James Collins and Jerry Porras, Built to Last: Successful Habits of Visionary Companies — This book is all about developing long-term success tactics. Read case studies from major corporations such as General Electric, Colgate, and Hewlett-Packard.
2. Select a Location
One of the most crucial considerations you'll make when launching your Bootcamp business is where to locate it. While using parks as a free place is an enticing aspect of the Bootcamp business, it does not come without fees.
Many communities in the United States need permits and charge fees. Even so, this is a lot less expensive than renting a gym or studio space.